Spotted on Amazon whilst doing my periodic "women in aviation" search,
Blackbird by Dave Lowell
hit the wishlist. I've been hoping someone would novelize Bessie Coleman for a while now.
A vivid story of a young woman's quest to overcome poverty, racism, and sexual abuse, only to rise above the odds to become America's first black woman licensed pilot. Her spirit of adventure, courage and pride, mixed with romance and personal tragedy, serves as a model to all humanity, and exemplifies the importance of following a dream when all seems hopeless. The novel was inspired by the life of Bessie Coleman.
***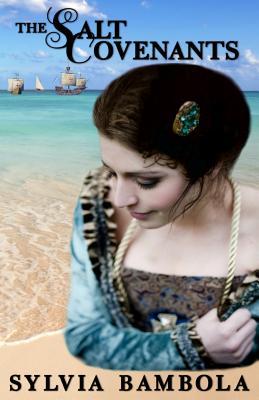 The Salt Covenants by Sylvia Bambola
caught my eye on Goodreads Giveaways. The whole "woman on board Christopher Columbus's second voyage" thing sounds intriguing.
Spain 1493: Isabel has broken her mother's heart by becoming a sincere convert to Christianity. But when she is noticed by Friar Alonso at La Casa Santa, the Holy House, she is forced to flee the Inquisition by entering into a loveless marriage and sailing with Christopher Columbus on his second voyage to the New World. But all too soon Isabel is forced to struggle alone in her new life and new faith. With all the risks and hardships how is she to survive? And will she ever find love in this strange land? And what of the dangerous Enrique Vivar? Will his hidden agenda cost her her life?
***
On Shomeret's wishlist:
The Last Flight of Poxl West by Daniel Torday
.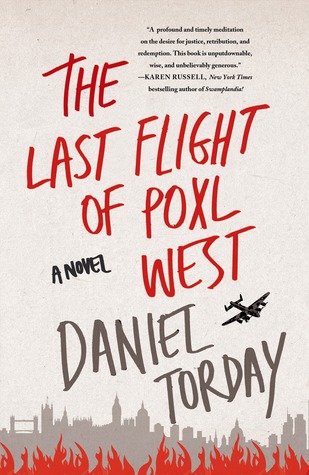 All his life, Elijah Goldstein has idolized his charismatic Uncle Poxl. Intensely magnetic, cultured and brilliant, Poxl takes Elijah under his wing, introducing him to opera and art and literature. But when Poxl publishes a memoir of how he was forced to leave his home north of Prague at the start of WWII and then avenged the deaths of his parents by flying RAF bombers over Germany during the war, killing thousands of German citizens, Elijah watches as the carefully constructed world his uncle has created begins to unravel. As Elijah discovers the darker truth of Poxl's past, he comes to understand that the fearless war hero he always revered is in fact a broken and devastated man who suffered unimaginable losses from which he has never recovered.
***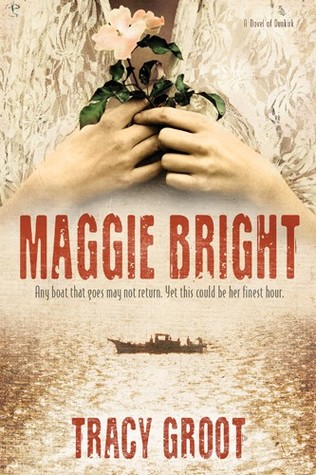 Caught my eye and my list after seeing it on Edelweiss. Maggie Bright by Tracy Groot.
"England, 1940." Clare Childs knew life would change when she unexpectedly inherited the "Maggie Bright"--a noble fifty-two-foot yacht. In fact, she's counting on it. But the boat harbors secrets. When a stranger arrives, searching for documents hidden onboard, Clare is pulled into a Scotland Yard investigation that could shed light on Hitler's darkest schemes and prompt America to action.Across the Channel, Hitler's "Blitzkrieg" has the entire British army in retreat with little hope for rescue at the shallow beaches of Dunkirk. With time running out, Churchill recruits civilian watercraft to help. Hitler is attacking from land, air, and sea, and any boat that goes might not return. Yet Clare knows "Maggie Bright" must answer the call--piloted by an American who has refused to join the war effort until now and a detective with a very personal motive for exposing the truth.The fate of the war hinges on this rescue. While two men join the desperate fight, a nation prays for a miracle.